DECORATING WITH YOUR PARTNER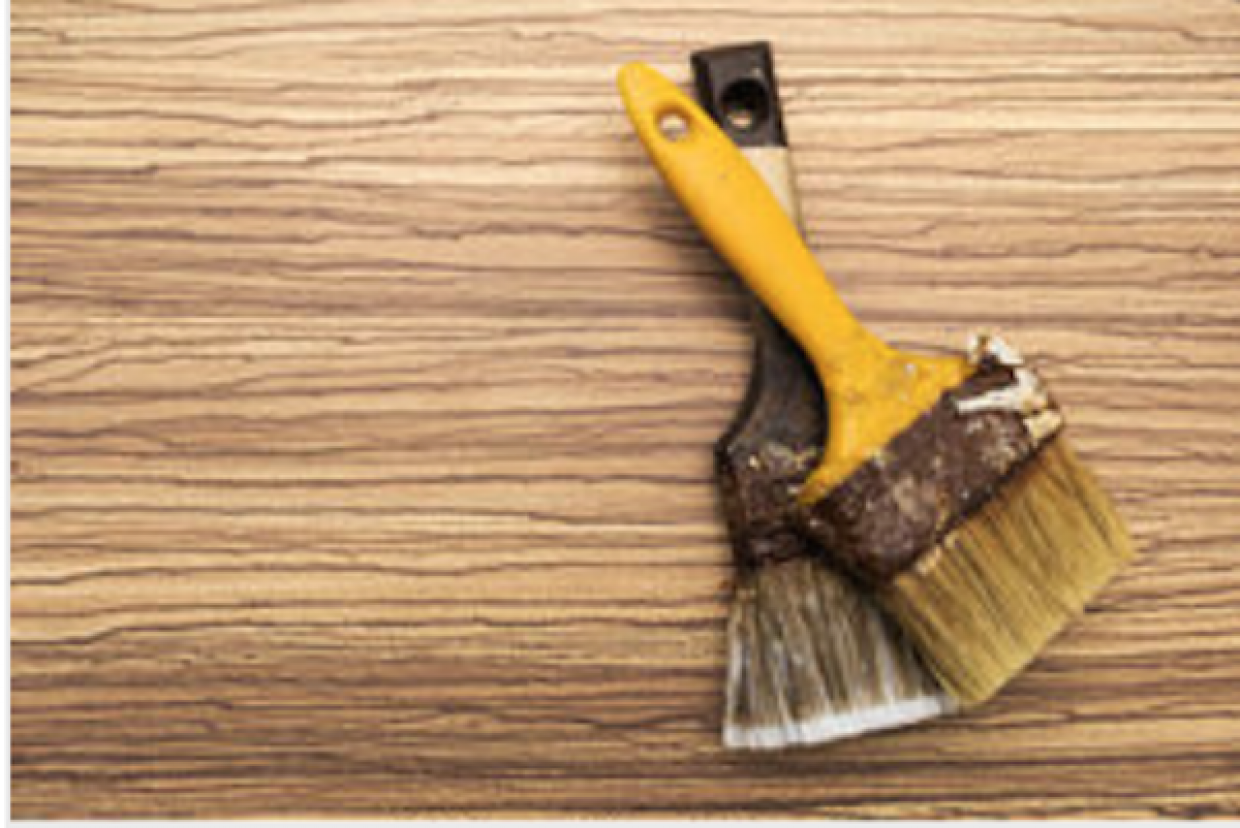 Its a bit cliche I know, but my favourite thing about working as an interior designer is the people. Like clothes, your home is an expression of the self and it is always really interesting to see how people want to achieve this.
Couples are even more interesting as, very rarely, will partners be as aesthetically aligned as they may have thought and embarking on a project with your loved one can lead to all sorts of trouble from the amusing to the ugly.  To keep the process as smooth as possible, I have rounded up some tips for decorating as a couple.
1. DEFINE YOUR ROLES
In general both partners do like a say but if you have completely deferred to your partner or indeed given them a room to do what they want with then just stay out of it. I promise you, not keeping your beak out when you've promised to really causes the biggest fights.
2. BE CLEAR WITH YOUR NON NEGOTIABLE'S
Make sure both you and your partner know what's absolutely not coming in the house whether its a specific style, colour or furniture piece. Try and keep your lists fairly even and if your partner has acquiesced and let you get 'that horrid chair' then be gracious and let 'the frivolous light' come into the house too.
3. FIGURE OUT THE SPACE
Very rarely will people use houses in the same way. Figure out where you and your partner spend the most time in the house and be considerate of the one that spends the most time there. For example, if you are not the cook in the family then probably best to be quiet about how you want the cupboards organised.
4. DIVIDE THE SPACE
Whether its a cupboard or a bathroom or a room. Make sure each has their own space. If your lucky enough to be designing from scratch really take the time to work out exactly what you need. It will save so much hassle in the long run.
5. KEEP COLOURS NEUTRAL
You will probably be very surprised at the range of colours you both like so make sure you pick one from the 'we both like' list and don't force it. People are very sensitive to the colour of their surroundings subconsciously and I promise you, there will be constant irritations if you just go ahead with that 'fabulous pumpkin' in defiance.
6. MIX AND MATCH
Colour and fabrics are an easy way to make a piece more masculine or feminine so if one party is complaining then maybe consider a re-upholster or a colour change
7. DON'T SWEAT THE SMALL STUFF
The fact that you are not allowed the carpet/sofa/light fitting you want may seem like a massive deal at the time but I promise you, you will be able to find another option that you both like and soft furnishings are not worth the heartache. The home is about the people not the things and you will always find a way to make it look gorgeous.
8. HIRE AN INTERIOR DESIGNER
If you think that redecorating your house will cause world war three then just hire someone. Seriously, just do it. Not only does it work out cheaper in many cases due to trade discounts and the like but you will have an inbuilt arbitrator (provided you have a nice neutral designer) and they will always be able to suggest something that you will both like.